If you are short of time, watch the rather scary video. If you have more time available, then read this powerful article which is about American politics, but could well apply increasingly to England. All ex-teachers should certainly read it!
This is a re-blog which means that I did not write it. It is the work of Frank Toritto. Leave a comment if you wish.
toritto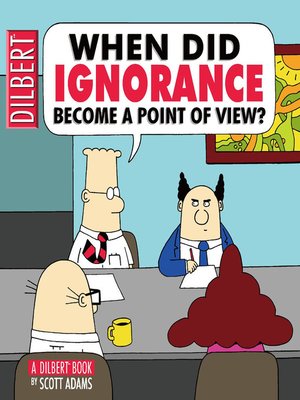 ." The earth is 4004 years old and Neanderthals roamed with dinosaurs."
"The wild winter in my state disproves global warming"
"The Constitution states that the official language of the United States is English"
Well………….no.
"When did ignorance become a point of view?" the cartoon character Dilbert once asked.  It's a question that has become increasingly resonant these days—especially in our public life, and especially in our political campaigns in which elected officials and those who seek election seem to assume a startling level of public ignorance. Perhaps that's smart."
Now there is a distinct difference between ignorance and just plain stupid.  Ignorance is, in common usage, a lack of knowledge. Stupidity is a mental dullness that indicates an inability to learn or a lack of interest in learning. One can be ignorant without being stupid although stupidity contributes to ignorance and sometimes it is hard to tell the difference.
In America, ignorance is…
View original post 585 more words